KT SOAP PRODUCTS
Established in 2019 as a higher-quality alternative to traditional soap manufacturers.
While tallow-based noodles are our specialty, KT Soap produces a wide-variety of soap noodle products for our customers.
Our centralized location provides supply chain efficiencies for our customers across all regions.
PRODUCT OFFERINGS
KT Soap offers endless soap-noodle potential to our customers. From signature in-house oil blends, to toll-manufacturing of unique customer formulations, our state-of-the-art machinery is able to produce any of your desired specifications. Don't believe us? Contact our team today.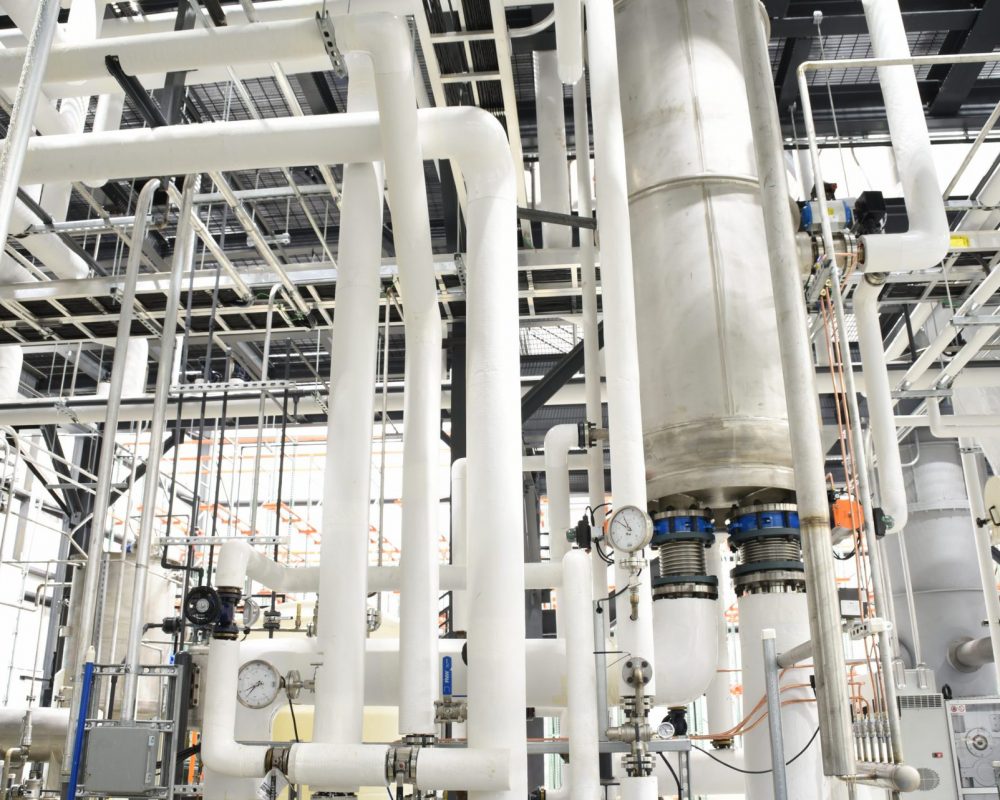 OUR PROCESS
KT Soap's manufacturing process is composed of three stages: a saponification loop, pneumatic conveying system, and automated bagging system. These stages combined create a fully-automated soap noodle manufacturing plant with zero waste and zero effluent. The efficiencies our process delivers in both energy usage and zero waste generation are part of KT Soap's 'waste not, want not' mentality. We are proud to lead the future of soap-making while chiefly being stewards of the environment.